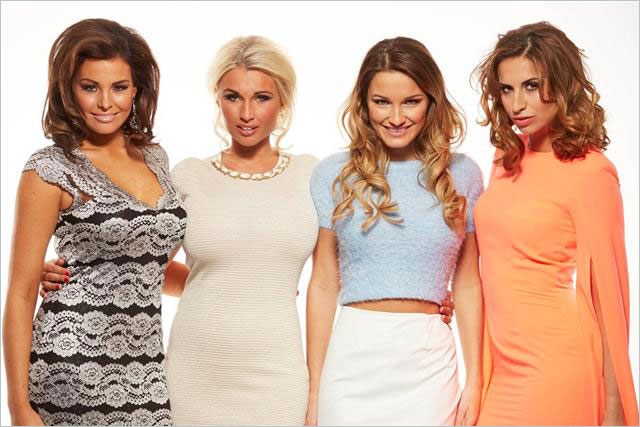 According to ITV's half yearly results, the UK's biggest commercial broadcaster generated income of £1.23 billion in the first six months of 2014, up seven per cent year on year.
Revenue in ITV's broadcast and online segment, which includes ad revenue, was £981 million in H1 2014, an increase of seven per cent. Net ad revenue (NAR or spot ad revenue) increased by seven per cent year on year, ahead of ITV's estimate of the market.
Earnings before interest, taxation and amortisation increased 10 per cent despite the World Cup pushing up schedule costs due to the "highly geared" nature of ad revenue and the higher margins of online, pay and interactive.
Revenues in the online, pay and interactive arm increased by 20 per cent year on year in H1, which ITV attributed to advertising demand being driven by improving distribution and the rapid growth in audiences appetite for video on demand.
After a strong 2013, ITV's main channel's share of viewing (SOV) decreased by three per cent in the first half of 2014, although there was an improvement in Q2. The ITV Family's SOV was down five per cent after what it called a "disappointing performance" from ITV2 and ITV3.
ITV said, however, that it has have confidence in its strong autumn schedule with many new and returning programmes and later this year the launch of the new free-to-air lifestyle and reality channel ITVBe.
Long-form video requests increased by 20 per cent, with both 'The Only Way is Essex' and 'Britain's Got Talent' popular during the period.
Adam Crozier, the chief executive at ITV, said: "Online, pay and interactive is on track to deliver strong growth for the year as a whole, at least in line with the first half. The economic recovery is leading to an improved advertising market, with good growth across all key categories and ITV is well placed to take market share.
"We expect ITV Family NAR to be up around 6 per cent in the nine months to the end of September and we will significantly outperform the market over the full year."