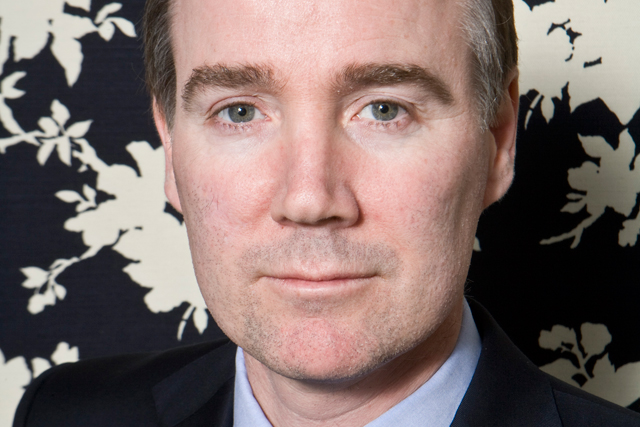 According to the company's trading update this morning (14 November), net advertising revenues (NAR) were up 1% in the third quarter after September brought 7% growth instead of the flat performance the company had expected back in July.
Its pessimism about the fourth quarter is focused on December, which it expects to be down around 10% due to a tough comparative and a soft retail sector.
However, it expects to finish the year ahead of the market, despite lagging it slightly in the first half.
ITV did not provide a third-quarter revenue figure, but for the nine months to 30 September, its broadcasting and online division made £1.29bn, up 3% year on year.
Overall revenues, including its production division, were up 4% to £1.52bn.
Adam Crozier, ITV chief executive, expressed caution about 2012, saying: "Quarterly revenue trends are likely to follow a different pattern to 2011 with tough comparatives continuing into the first quarter, before easing from the second quarter onwards, helped by Euro 2012".
Crozier, who is pursuing a five-year transformation plan to make ITV less reliant on cyclical ad revenues, announced in August 2010, highlighted the company's improved financial strength.
He said: "We are on track to be net cash positive at year end. This is a substantial improvement given that our net debt stood at £612m at the beginning of 2010."
ITV's net advertising revenues comprise TV revenues but not online ad revenues, and the company does not break out the latter.
Follow Daniel Farey-Jones on Twitter @danfareyjones