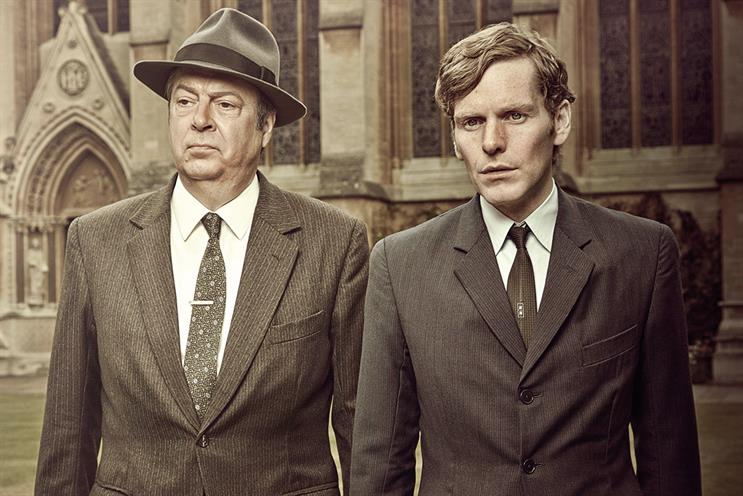 ITV is investigating whether Dentsu Aegis Network has stuck to its deal to spend an agreed proportion of its clients' money with the broadcaster, Campaign can reveal.
Tens of millions of pounds of adspend could be at stake if ITV finds Dentsu Aegis has not fully met its obligations over several years.
Dentsu Aegis, which is estimated to spend £300 million a year with ITV, believes it has done nothing wrong.
ITV is understood to be looking at Dentsu Aegis' share deal. It requires the media buying group to invest a certain share of its clients' TV adspend with the broadcaster each year in return for discounts – a common practice across the industry.
ITV's exact concerns are not known. However, an agency could come under scrutiny if, hypothetically, it spent money with another broadcaster but maintained it was outside a share deal in the so-called grey market – for example, by offering programme finance for a TV show in return for ad spots.
Dentsu Aegis said: "There is no issue with ITV and we continue to have a strong relationship." The two companies continue to trade.
ITV declined to comment. It is unclear at this stage if the broadcaster could consider a legal move.