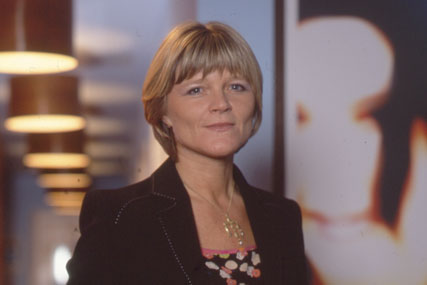 In September, Gary Digby, the group commercial sales director at ITV, wrote to regional advertisers to say it was "increasingly uneconomic" to provide all the elements of regionality that were affordable when television was only transmitted via analogue.
But last week, Fru Hazlitt, ITV's managing director of commercial and online, called regional advertisers to inform them that the implementation of the changes had been pushed back to 1 January 2012.
An ITV spokeswoman said the delay would enable the broadcaster to have more time to constructively engage with those customers affected to establish how ITV can best work with them within the context of the changes.
Graham Robb, a senior partner at the regional agency Recognition Marketing and PR, had written to the OFT to ask it to consider whether ITV's proposed changes would "materially alter" the terms of ITV's commercial airtime sales.
Robb said: "I am delighted that ITV has responded in a positive and responsible way to the points I have made and look forward to it using the one-year pause to deliver solutions that provide fair access to the public airwaves."