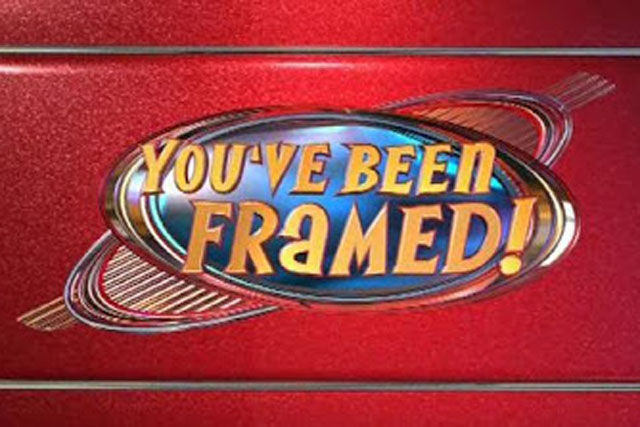 The ASA held that ITV2 had breached rule 32.2.1 of the The Code of Broadcast Advertising (BCAP) in 38 episodes of 'You've Been Framed', shown between 6pm and 8:59pm through the fourth quarter of 2012 and February, March and April in 2013.
The BCAP code states that alcohol ads should not be shown in or around programmes "commissioned for, principally targeted at or likely to appeal" to under-18s. BCAP recommends using audience indexing to measure this. The breach point is a score of 120, which means that 10- to 15-year-olds watching a programme are 20 per cent over-represented when compared to the audience as a whole.
The ASA's compliance team decided to investigate ITV2 after receiving research from Ofcom – based on guidance from Barb – about alcohol advertising during the fourth quarter of 2012.
ITV2 defended its scheduling, saying it took the issue "extremely seriously" and "went further than they were required to under the current regulatory regime to deliver this".
The broadcaster said that because 'You've Been Framed' was so long-running and shown so frequently, it made it difficult to say what constituted a series and whether it would appeal to under-18s. As a result, ITV measured its audience figures for the programme over a longer period, as opposed to weekly or monthly, and found there was little risk. ITV also attacked the BCAP framework, saying that guidelines for long-running shows were vague.
The ASA held that, although the broadcaster eventually decided to restrict alcohol ads during 'You've Been Framed' to after 8pm on weekends in March 2013, ITV's method of measuring its audience was too slow at reacting to changes. The regulator said that ITV's failure to pull alcohol ads during 2012 and 2013 when audience indexes for 10- to 15-year-olds rose above 120, was a breach of the BCAP code.
In its ruling, the ASA told ITV2 to "ensure they review series data on a regular basis and act upon changes in the index".
ITV is just the latest broadcaster to be rebuked by the ASA for showing ads during programmes likely to appeal to under-18s. Earlier this month, Comedy Central was warned for showing ads during re-runs of 'Friends', while Channel 4 was similarly reprimanded in July.