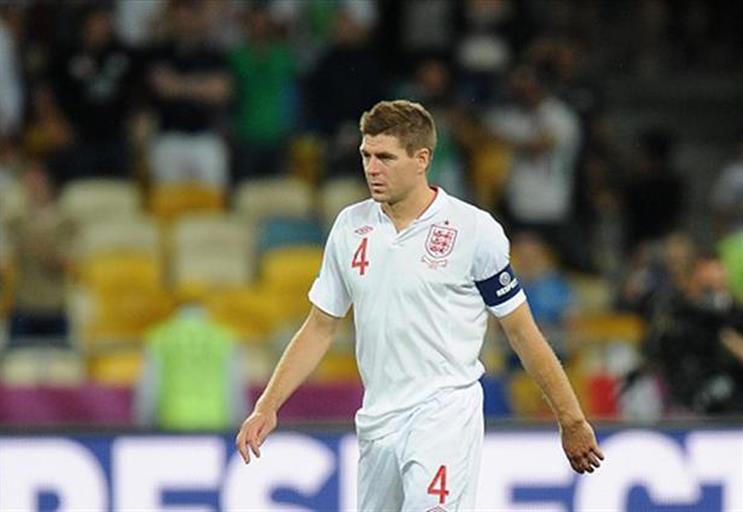 The audience share for ITV's coverage of England's disappointing 0-0 draw against Costa Rica, which started at 4pm and finished at 7.30pm, was 38.8 per cent.
Despite the dip in viewers, England's final World Cup match still attracted a higher audience share than any other programme yesterday.
The number of viewers rose to a five-minute peak of 9.5 million at 6.35pm, with a peak audience share of 48 per cent.
By comparison, ITV's audience for England's defeat to Uruguay last week attracted a peak of 20.3 million viewers, higher than the 17.3 million who tuned in to watch Andy Murray win Wimbledon in 2013 and significantly higher than recent audiences for 'The X Factor' final.
ITV attracted audience highs of 20.3 million for England's crucial World Cup showdown against Uruguay last night, making it the nation's biggest shared media moment since the London 2012 Olympics.
The average audience for last week's game was 13.1 million, more than twice the average for England's battle with Costa Rica.