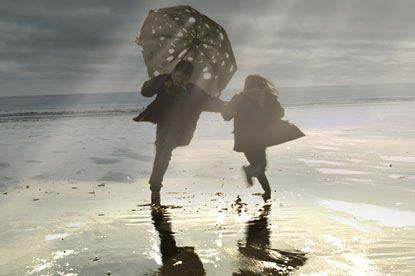 The year-on-year increase was boosted by more than six million views on Sunday, the day after ITV broadcast the final of Britain's Got Talent.

ITV said that the viewing amounted to more than 180,000 hours of content and that ad inventory around Britain's Got Talent videos was sold out.

The online content supported ITV1's broadcast coverage of Britain's Got Talent, which attracted a peak audience of 19.2 million on Saturday night.

Dominic Cameron, the managing director of ITV.com, said: "We're pleased to have succeeded in bringing hundreds of thousands of social media users to 'the home of Britain's Got Talent' on ITV.com via social networking sites such as YouTube and Facebook."