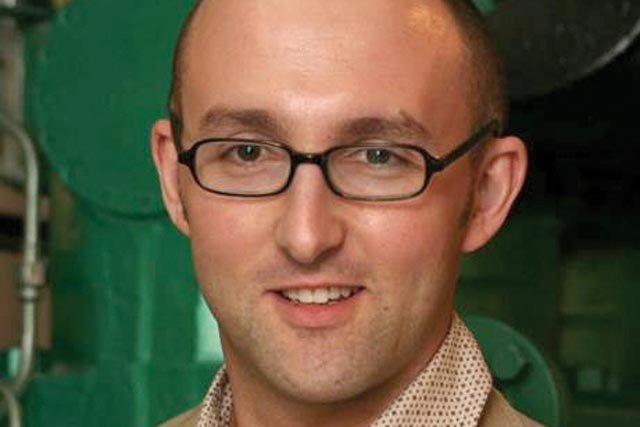 As part of the changes, the regional sales division will be rebranded as business development (nations and regions) and its structure will be more aligned with the wider ITV Commercial team's drive to diversify revenue streams.
Previously, ITV's regional sales force was divided into external sales (selling to agencies and direct clients) and internal sales (responsible for airtime activation and management) in each office, which were led by a manager.
After the restructure, each office will have a business development team and they will draw on the flexible resources of the trading and activation, and creative multiplatform solutions teams.
The Carlisle office will move into a Great North office in Newcastle and the Cardiff, Bristol and Plymouth offices will be brought together as Wales and West in Bristol (although there will continue to be hot desks in Cardiff, Plymouth and Carlisle).
The trading and activation teams will have three hubs in Manchester, Leeds and Birmingham. It is expected that the creative multiplatform solutions team will be based in Manchester, but this has not been finalised.
ITV is planning to close its production breaks department in Norwich, which made ads for regional advertisers. Although ITV is yet to finalise where it will make ads for these advertisers in the future, all its other offices have production facilities.
It is understood that the changes could lead to a headcount reduction of up to seven people from the 75-strong team, but sources close to ITV said the changes were not about efficiency savings and were instead about creating multidisciplinary teams.
Jason Spencer, the former managing director of Omnicom agency PHD North, who joined ITV as regional sales director in October 2011, will take the new title of business development director.
He will continue to report to group commercial sales director Kelly Williams.
Spencer told Media Week: "Regional sales are extremely important to ITV. With the transformation of our London commercial team last year, it gives us an opportunity to transform the way we do business outside of London.
"Continuing the good work we do, but giving them more support and creative ideas. It is important that we help agencies and clients by creating value and adding competitive advantage in the current climate."
The four sales controllers have taken new roles: Karen Novak is now trading and activation controller, based in Manchester; Denver Logan is business development controller, with responsibility for Birmingham, Wales and West, Southampton and Norwich, and Emma Price and Rebecca O'Malley, who shared the position of sales controller, now share the role of business development controller responsible for half of the Manchester region and Leeds.
ITV is looking to recruit a business development controller to be responsible for the Great North office and the other half of the Manchester region, as well as someone to take up the new position of creative multiplatform controller.
A spokesman said it would seek to recruit internally in the first instance.
Williams said: "The regions are a vital part of ITV Commercial's DNA and our regional clients contribute massively to the success of the business.
"These changes will allow Jason and his talented teams across the UK to transform how they work with clients to meet their marketing needs, and also align them more closely with the goals and vision of the London operation."
Follow Maisie McCabe on Twitter @MaisieMcCabe