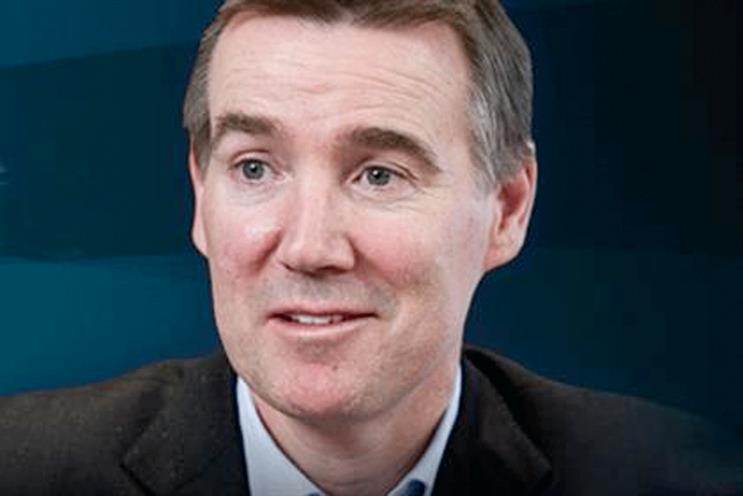 According to ITV's first quarter trading update, the UK's largest broadcaster's net ad revenue (NAR) was £435 million in the first three months of 2015, up 11.5 per cent year on year.
ITV said its spot ad revenue increased by 5 per cent in April. It is expected to decline by 5 per cent in May and between 5 to 7 per cent in June. The Fifa World Cup boosted revenue the second quarter of 2014.
The broadcast and online division, which includes advertising, reported revenue of £530 million, up 10.4 per cent, and online, pay and interactive revenue climbed by 31 per cent.
Adam Crozier, the chief executive of ITV, said: "Looking forward, ITV NAR is expected to be up around 5 per cent in H1, and while quarterly phasing will be different to 2014, we expect to outperform the market over the full year with online, pay and interactive continuing to grow strongly across the year."