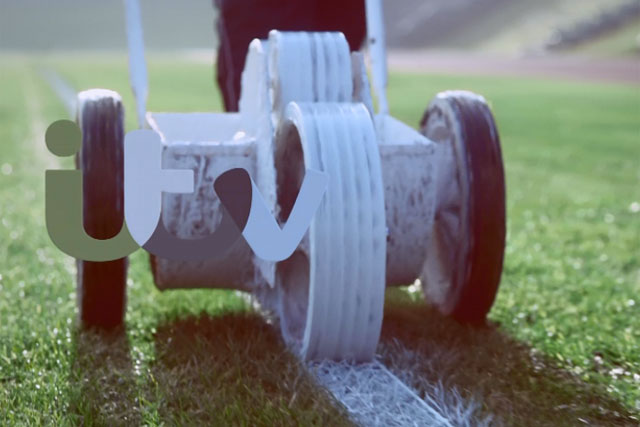 According to an interim management statement published today, ITV's Broadcast & Online division, led by the managing director, Fru Hazlitt, reported revenues of £480 million, up 3 per cent year on year.
Net ad revenue increased by two per cent, while revenue from online, pay and interactive products increased by 14 per cent.
Adam Crozier, the chief executive of ITV, said the company's Broadcast & Online segment "started the year well, helped by another strong performance in Online, Pay & Interactive and by the ongoing improvement in the UK advertising market".
Within the ad market Crozier said most sectors were "showing good growth".
Net ad revenue (NAR) across the ITV family of channels increased by 19 per cent in April and ITV forecasts it will be up by 7 per cent in May and between 12-15 per cent in June.
Initial indications are that ITV Family NAR will be positive in July, ITV said.
ITV has forecast its spot ad revenue will rise by 7 per cent across the first half of the year. "We expect to outperform the TV ad market in H1 and over the full year," Crozier said.