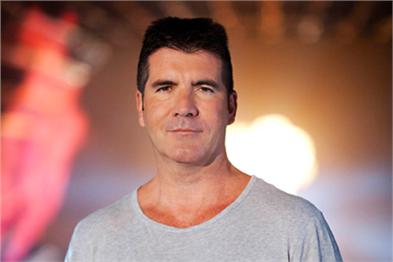 With more than 1.4 million fans on 'The X Factor' fan page at the time of writing, Facebook says it is the biggest TV brand on the site.
The promo for the show, which begins its 2010 run this Saturday, is being shown on the page starting today, for 24-hours only. It gives the viewer the chance to experience The X Factor through the eyes of a contestant, following the journey from arrival at the audition venue to the moment in front of the judges. It was produced by ITV Creative.
Tomorrow afternoon, the promo will also be made available on the ITV.com microsite.
Robert Marsh, head of TalkbackThames digital, said: "Further deepening 'The X Factor' format within social media is an important part of our strategy, and this initiative with Facebook allows us to reach our fans in a compelling way."