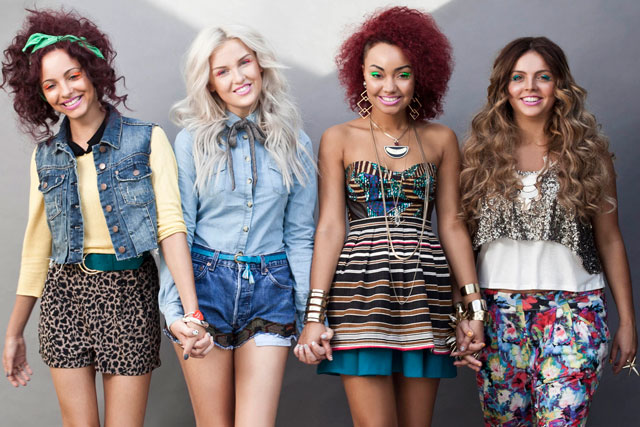 Although audience figures have declined slightly year on year, brands such as Müller, Marks & Spencer, John Lewis and Yeo Valley have continued to use its high-profile ad slots for their big Christmas campaigns.
ITV has not yet confirmed how it will schedule the series final, but media agencies expect it to follow the format of recent years with two-hour shows on Saturday 10 December and Sunday 11 December.
Although the price of spots will depend on which break they are in, the position in the break and whether they are included in any share deals, media agencies have been told they will be charged 50 per cent above the usual price.
TV ad revenue is expected to decline by 2 per cent year on year in the fourth quarter. The X Factor and I'm A Celebrity ... Get Me Out Of Here could boost ITV's performance but, earlier this week, the broadcaster said revenue could be down by as much as 10 per cent in December.