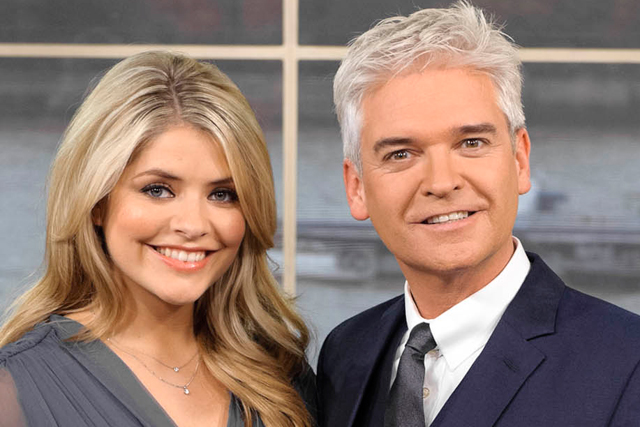 The sofas will not be DFS-branded and the placement will be advertised on air only once, with a message shown on-screen during today's show.

The deal is understood to be worth a low six-figure sum and was brokered by DFS' media agency MediaCom's Beyond Advertising division.

It includes an off-air licensing agreement allowing DFS to use the 'This Morning' logo in-store and online and a dedicated area of ITV.com showcasing the partnership, DFS product ranges and competitions.

'This Morning' secured the first product placement deal in UK commercial television history in February 2011, after media regulator Ofcom liberalised rules. Nestle coffee brand Dolce Gusto paid a sum believed to be £100,000 to have its coffee machine placed in the kitchen, which was arranged by Mindshare.
While the Dolce Gusto deal has lapsed, a second deal was agreed in September 2012 by ZenithOptimedia branded content agency Newcast for B&Q to supply the kitchen for the programme for two years.
ITV's other PP deals include a Nationwide cash machine in 'Coronation Street' and Samsung technology in 'The X Factor'.