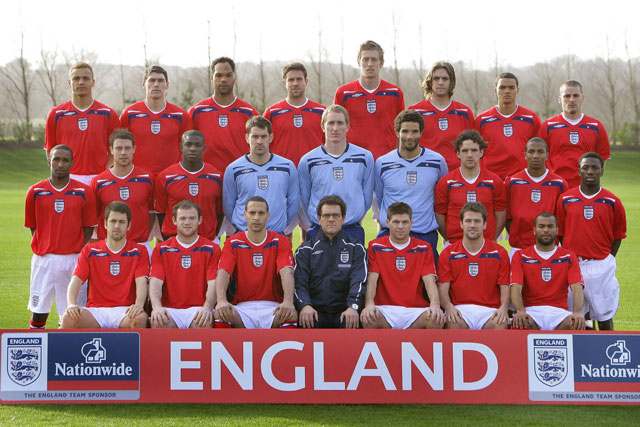 In the last European Championships ITV, unlike the BBC, did not show the final of a tournament that England failed to qualify for.

ITV will screen England's opening group match against France at 5pm on Monday 11 June and host nation Ukraine at 7.45pm on Tuesday 19 June.
The BBC will screen the match against Sweden at 7.45pm on Friday 15 June.

If England progress to the quarter-final the BBC will have the game.

All of the 31 matches in the competition will be broadcast live across BBC and ITV. They will show 16 matches each and both will have the final on 1 July.
Follow John Reynolds on Twitter @johnreynolds10