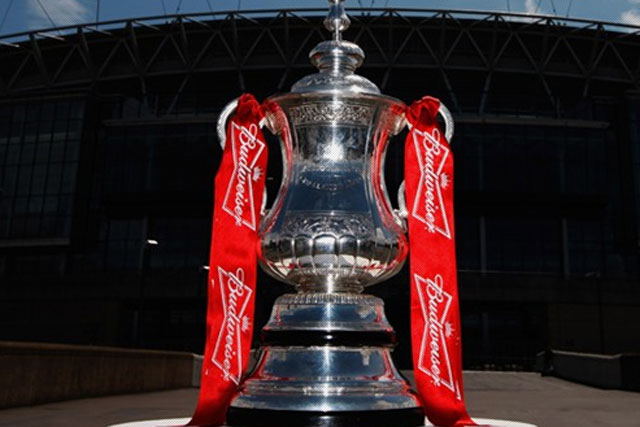 Following the agreement with The FA, ITV1 will continue to broadcast the first pick of FA Cup games throughout the season from the 1st round to the final; as well as the third choice game pick in the 5th and 6th rounds and the fourth choice pick in the 3rd and 4th rounds.

ITV1 will also have first choice of replays from the 3rd to 6th rounds. In total ITV will broadcast up to sixteen live games across each season in addition to comprehensive highlights from every round.

The broadcaster will also continue to be the free-to-air home of England internationals including all home qualifying games for the FIFA 2014 World Cup and all home and away friendlies during the two year period. Away qualifiers are sold by opposition associations and therefore do not fall under this FA agreement.

The football season's traditional curtain raiser, The FA Community Shield, will also return to free-to-air television in 2012 and 2013 under the new deal.
ITV will also extend its commitment with The FA across the two seasons to encompass live coverage of six games from The FA Youth Cup on ITV4, including the semi-finals and final of the competition.

The broadcaster stressed that all broadcast rights across the new term are "platform neutral", meaning live matches, highlights and additional clips will also be available online at ITV.com and on the ITV Player.

Peter Fincham, director of television at ITV, said he was "delighted" with the extended partnership, calling both The FA Cup and England international games, "events with huge resonance and appeal for our viewers".

Stuart Turner, group commercial director at The FA, said: "We enjoy a great relationship with ITV and this extension to our agreement underlines that. "Having The FA Cup and England alongside other ITV content such as the Champions League and World Cups shows that our football content holds its own in exalted company."
Follow Arif Durrani on Twitter: @DurraniMix