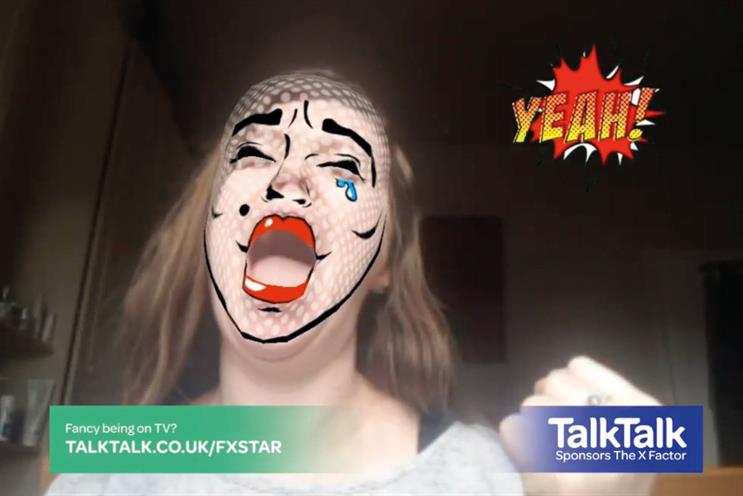 The broadcaster has asked brands and agencies to submit initial offers by early December.
TalkTalk has had a series of multi-year deals dating back to when it was part of Carphone Warehouse, but has chosen not to renew the current three-year agreement.
It is understood that the brand is shifting its marketing plans to focus more on existing subscribers.
ITV has told agencies it is looking for £15m a year for the programme but is keen on a longer arrangement. TalkTalk reportedly paid £10m a year for three years.
There could also be opportunities for product placement "subject to Ofcom approval", according to the proposal seen by Campaign.
The X Factor was once Britain's most popular entertainment show but ratings have fallen. Only 6.1 million people watched Honey G leave the contest last Sunday, while 10.6 million saw Ed Balls voted off BBC One's Strictly Come Dancing.
ITV declined to comment on details of the sponsorship but a spokesman said: "From 2017, we will return with a new brand partner in one of the biggest sponsorships in TV."
A TalkTalk spokesman said: "We've enjoyed a fantastic ten-year relationship as proud sponsors of The X Factor. As we evolve our business, our priority has shifted and so too must our marketing strategy."