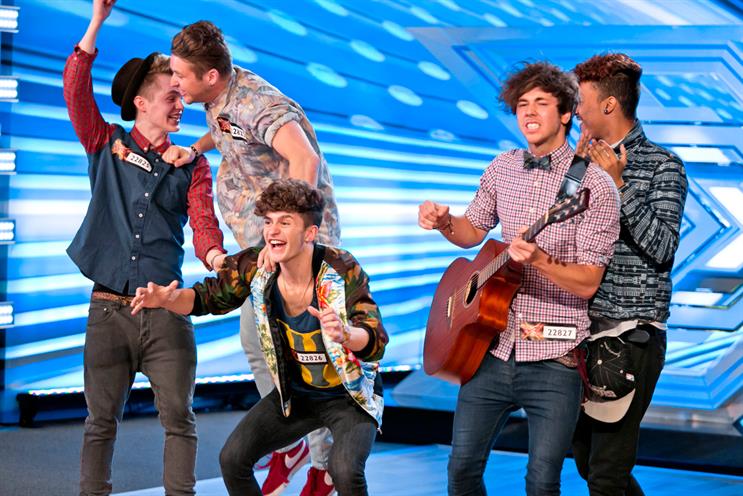 Commercially speaking, The X Factor final is the biggest show of the year for British television, and ITV is able to hike the cost of advertising around it by as much as 50 per cent compared with earlier in the competition.
Media agencies expect the UK's biggest commercial broadcaster to charge as much as £200,000 for 30-second slots in the final, which would put the total haul for the pair of two-hour shows on 14 and 15 December in excess of £16 million.
Brands that have bought into wider packages could get slots for between £110,000 and £130,000.
Although much has been made of the BBC's Strictly Come Dancing getting larger audiences than The X Factor on Saturday nights, brands' and agencies' appetite for the programme is showing no sign of abating.
Sources said a number of high-profile Christmas campaigns would launch on TV during The X Factor over the next few weeks.
The Asda spot and the hotly awaited John Lewis ad are expected to break on TV this Saturday night.
One media agency buyer said demand is "just as high as last year", with retailers and gifting-based entertainment brands, such as gaming and music, "all over it".
The show's final comes at the end of a strong year for TV. Agencies have revised up their forecasts for the TV ad market this year, with some buyers suggesting it could increase by as much as 4.5 per cent year on year across 2013.
A spokeswoman for ITV declined to comment.