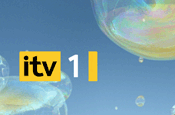 TV is due to announce its results on Wednesday, and the Sunday Times story said the broadcaster would also scrap its dividend.

According to the paper, chief executive Michael Grade will also announce a 5 per cent reduction in its £1 billion programming budget.

ITV refused to comment on the story.