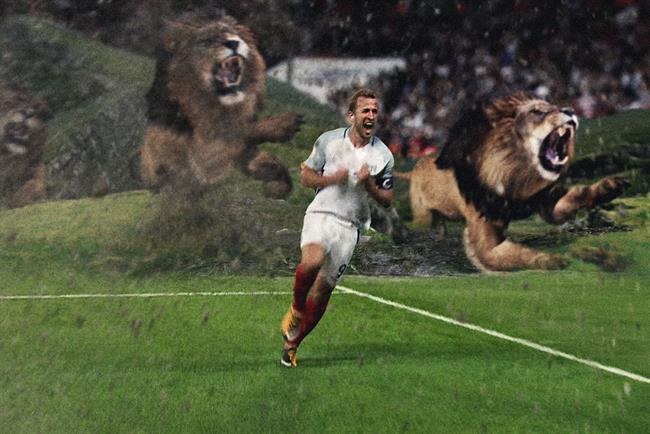 The three brands are Budweiser, Volkswagen and Screwfix. The breakdown will see Budweiser receive 50% of the sponsorship idents, with the other two brands getting 25% each. Each match will feature all three brands.
ITV will show half of the tournament's 64 games, with the BBC showing the other half. ITV's share of the matches includes England's group game against Belgium on 28 June.
ITV said last week it was expecting its ad revenue to grow 2% in the first half of 2018, thanks to the World Cup.
For Budweiser, the sponsorship adds to the brand's status as the official beer of the World Cup.
Rowan Chidgey, marketing manager at Budweiser UK, said: "Budweiser has a strong heritage in football and as the Official Beer Sponsor of the Fifa World Cup, we want to bring people together to celebrate life's euphoric moments."