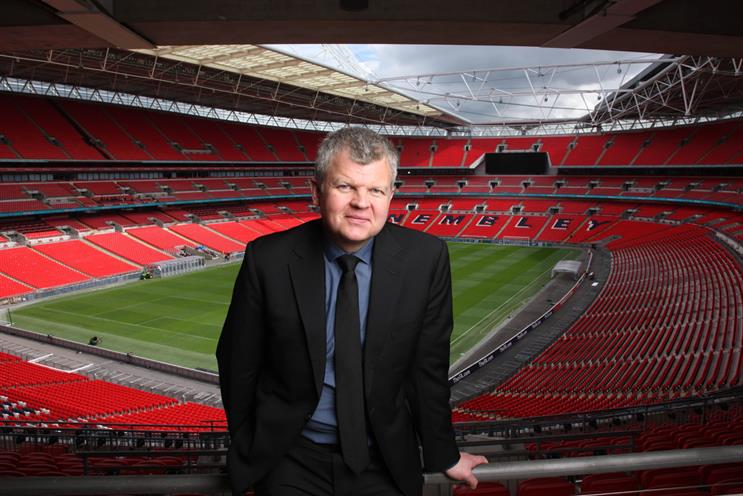 The broadcaster's three key sponsors of the football tournament in Brazil next month will generate £6 million, which sources said was healthy but not a record haul.
Beyond its top sponsors, ITV expects ad revenue to lift 12-13 per cent in the second quarter as brands attempt to associate themselves with one of the most widely viewed sporting events in the world.
ITV is charging up to £250,000 for a 30-second spot during England's World Cup qualifiers and will raise this further if the team progresses to the final 16.
Channel 4 and Sky are both forecasting ad revenues to increase by around 10 per cent in the second quarter.