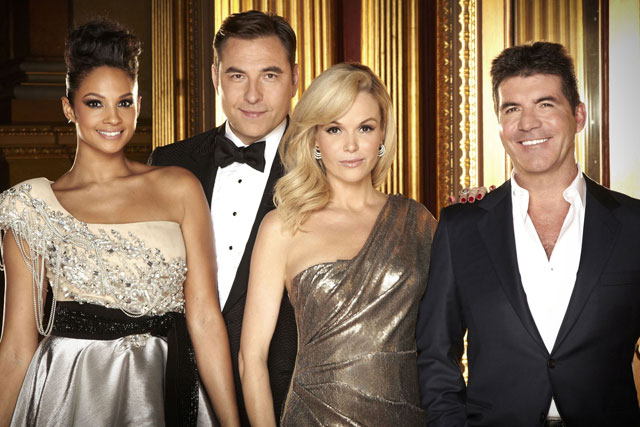 ITV signed an exclusive deal with the audio-recognition service in April in order to become the only UK broadcaster to offer advertisers its functionality in TV spots.
Viewers can use the Shazam app on their smartphones to interact with creative in Pepsi Max's "crowd surfing" football ad featuring Didier Drogba, Frank Lampard and Sergio Aguero.
Users of the app can activate it during the ad to enter a competition for summer music festival tickets, with other prizes including screen servers and merchandise.
The app will also link to iTunes, so users can download the ad's official soundtrack, the 'Let's Go' track by Calvin Harris, featuring Ne-Yo.
Tiffany Welsh, Pepsi Max UK digital manager, said the initiative fitted in with its audience base because, "Pepsi Max consumers are always at the forefront of digital trends".
Mindshare devised and brokered the Pepsi Max deal.
Cadbury's will integrate Shazam into its "unwrap gold" ad, which will also air during the 'Britain's Got Talent' final.
The Shazam functionality will offer viewers the chance to win a London 2012 Opening Ceremony package as part of the brand's Olympic sponsorship.
The idea was devised by Drum, with the deal brokered by PHD.
Follow Matthew Chapman at @mattchapmanUK