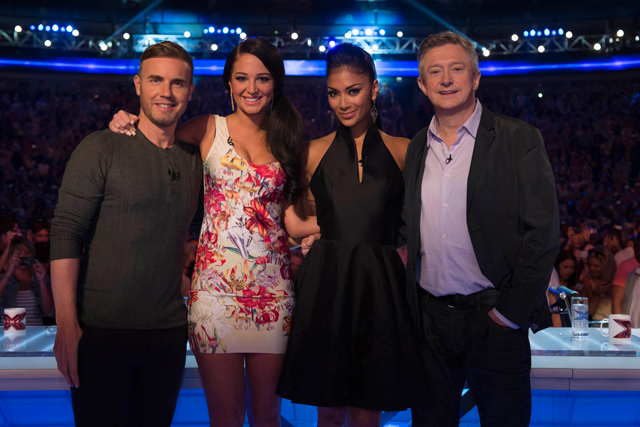 The TV market is expected to decline by around 3 per cent year on year in October, 2 per cent in November and between 2 and 5 per cent in December, according to agency sources. This is predicted to contribute to a 0.8 to 1 per cent decline in total TV ad revenue across 2012.
Sky Media has been tipped to outperform the ad market in all three months, particularly in October, when media agencies predict it will be the only TV ad sales house with year-on-year revenue growth. Although agencies believe that ITV's ad revenue could underperform the market slightly in October because smaller audiences for shows such as The X Factor could build up deal debt, it is expected to do well in November and outperform the market in December.
Most agencies believe that Channel 4 and Channel 5 could struggle, and many TV buyers suggest the latter's ad revenue could decline by double digits over the quarter.
Channel 5's TV ad revenue increased by more than 20 per cent year on year in 2011, but it has struggled to replicate the performance.
ITV, Channel 4, Channel 5 and Sky Media all declined to comment.
Follow @MaisieMcCabe