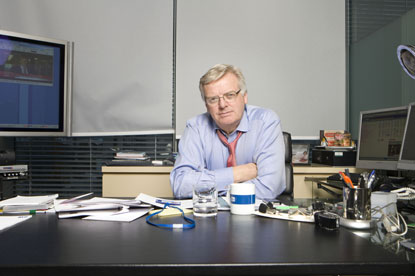 The broadcaster, which last week announced 600 job cuts as its struggles to replace declining advertising revenue, said that the decision is "perverse but not surprising given the Secretary of State's hostility to the idea".

Culture Secretary Andy Burnham said that the Government would review the decision to block product placement in 2011 or 2012.

However, ITV executive chairman Michael Grade said that the broadcaster would try to fight the decision.

"We are considering our next steps and I am consulting my legal team as to whether we have a strong case for judicial review," said Grade.

The Government had been consulting on the issue following an EU Directive which made provision for individual governments to lift restrictions blocking product placement, which will continue to be allowed in imported programming.