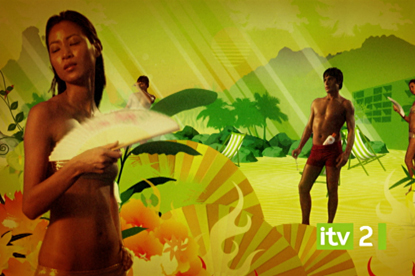 The move could result in ITV's three digital channels, ITV2, ITV3 and ITV4, moving off Freeview and on to a pay-TV footing on the Sky platform.

ITV could replace some of the advertising revenue lost in the downturn with a slice of revenue from packages sold to Sky customers.

Since the demise of ITV Digital, in 2002, the broadcaster, like Channel 4, has turned its back on pay-TV, and has instead focused on building its advertising revenue via the launch of channels on Freeview.

Industry sources have also speculated that a way forward for Channel 4, which is also facing a funding crisis, is to return to a pay-TV model by moving channels such as E4 and Film4 off Freeview.