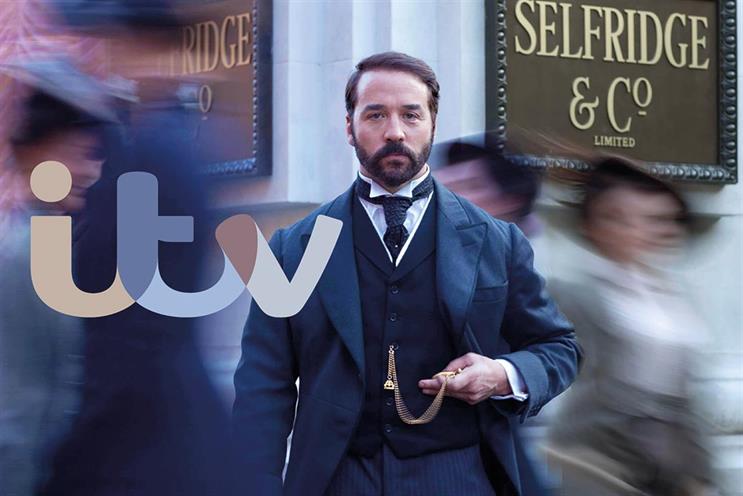 The European Court of Justice has ruled that TVCatchup.com should stop offering ITV's channels for free online in a challenge backed by Channel 4 and Channel 5, reported The Telegraph.
TVCatchup.com had claimed it was exempt from European Union copyright rules that allow free retransmission of public service channels over cable.
Virgin Media, meanwhile, enjoys a copyright exemption under UK law to retransmit ITV's broadcast, but this is due to be repealed by the digital economy bill.
ITV wants to charge Virgin Media tens of millions of pounds for retransmitting the main ITV channel.
Ian Whittaker, media analyst at Liberum, said ITV's court victory could help as a precedent in future retransmission negotiations with Virgin Media. Liberum estimates there are 13 million pay-TV subscribers in the UK and, if ITV charged Virgin Media £1 per month, it would get a minimum of £40m in additional revenues.