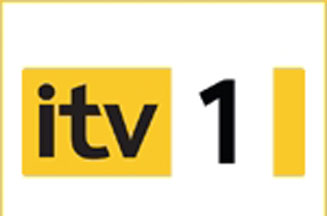 ITV1+1 will launch on digital satellite and Virgin Media's digital cable service. It is thought certain programmes, such as GMTV's morning show will not be timeshifted.
Six regional variants of the +1 channel are planned. One will run across London, another across the 'South East Macro', which will encompass Meridian and Anglia. A third will reach across the 'West Macro' and encompass Wales, the West and West Country. There will be a central region, a single region for Yorkshire and Tyne Tees and a further single region for Granada and Border.
ITV1+1 will not be available in Scotland, Northern Ireland or the Channel Islands. Channel 3 franchises are operated in these areas and are not part of ITV plc.
ITV applied to Ofcom for the launch of an ITV1+1 service in July and it has now been granted.
The earliest it could start to air is 1 October. However the strategy around the launch of the channel depends heavily on issues surrounding advertising sales which will be clarified in a CRR ruling this month.
Read Jeremy Lee on media's view.