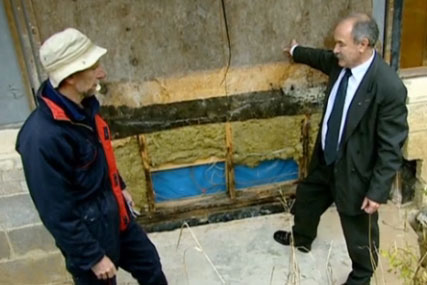 The property development nightmares programme gave ITV1 a 15.3% share of viewing at 9pm-10pm, ahead of Channel 4 and Five.
But 'Traffic Cops' took the slot's biggest audience, with 3.5 million viewers, earning BBC One a 16.4% share.
Channel 4 managed 10.9% of viewing with 'The Sex Education Show', which grabbed an audience of 2.3 million. Including its Channel 4+1 outing, it was watched by 2.8 million.
Five's Thursday night movie 'Conspiracy Theory' enticed just under a million viewers, giving it a 5.3% share between 9pm and 11.45pm.
It was outperformed at 9pm-10pm by a BBC Two drama, 'Dive'. The first of the two-part series attracted 1.5 million viewers and a 7.1% share of viewing.