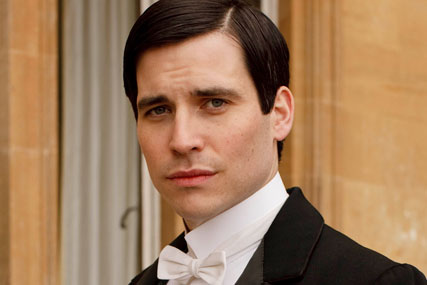 The seven-part series from the director of 'Gosford Park' garnered a 30% share of viewing in its 9pm-10.30pm slot.
Peak viewing came in the first quarter hour with 8.35 million viewers but was down to 6.6 million in the final quarter hour.
This was still enough to keep the channel ahead of BBC One, which managed 5.4 million viewers (including its BBC HD figures) for 'Inspector George Gently' at 8.30pm-10pm and 3.5 million for the half-hour long 'Ten O'Clock News'.
ITV1 was boosted even further by the arrival of the 'X Factor' juggernaut in the Sunday night schedule as the series entered the boot camp round.
On Saturday night the Simon Cowell-fronted show brought in 11.28 million viewers, giving it a 46.4% share at 7.30pm-9pm.
Last night in the same slot it claimed 12.56 million viewers and a 44.4% share.