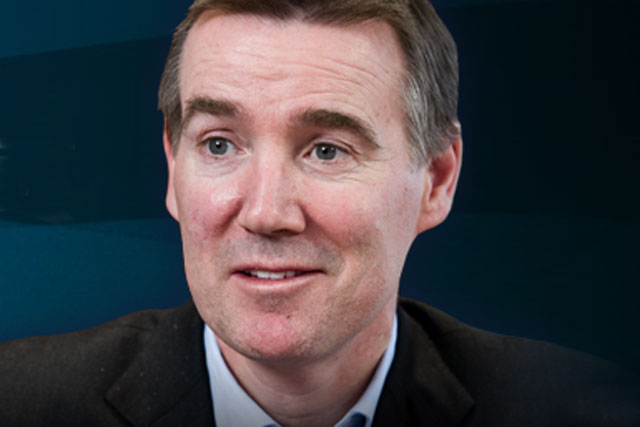 Crozier was paid a total of £1.52m in 2011, comprising a base salary of £798,000, £20,000 worth of benefits in kind and £72,000 in pension contributions, as well as £634,000 under a short-term incentive scheme. He also earned £634,082 deferred into shares.
In total, Crozier received 88.26% of the maximum bonus he could be awarded in 2011.
ITV reported pre-tax profits of £327m last year, up 14.3% year on year, as growth in its studio and online businesses sent revenues up 4% to £2.1bn. Revenue in ITV's broadcasting and online business rose 3%.
In 2010, Crozier earned a total of £1.7m for eight months, including base salary, benefits, pension contributions, cash from a short-term incentive, a £344,000 "golden hello" package and shares under a long-term incentive scheme.
When share awards are excluded, Crozier was paid £1.18m in cash for his eight months at ITV in 2010. This included the "golden hello". Without this, said ITV, the full-year equivalent would have been £1.268m.
Archie Norman, ITV's chairman, was paid £300,000 in 2011, equal to the amount he was paid the previous year.
Follow Maisie McCabe on Twitter @MaisieMcCabe