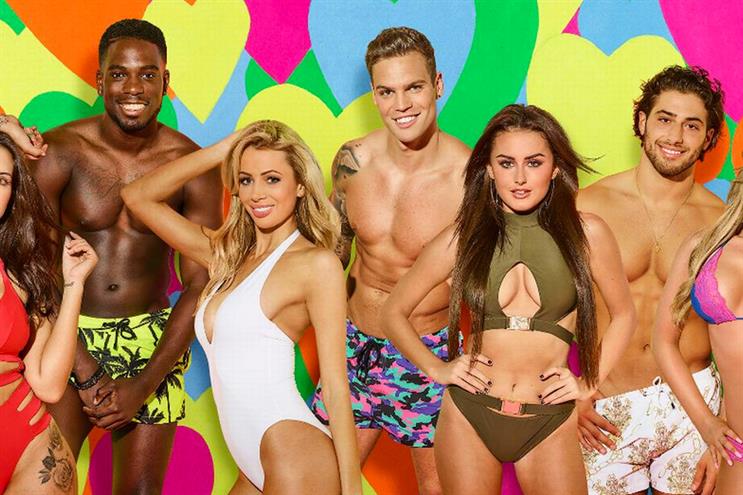 As the hunt nears its climax, some well-placed observers wonder if ITV could be putting experience of dealing with City investors ahead of the skills required to lead and motivate a creative business.
Three of the leading candidates are said to be Dame Carolyn McCall of easyJet, Seb James of Dixons Carphone and Paul Geddes of Direct Line.
None of those companies is a creative business, although McCall used to run Guardian Media Group.
Don't rule out other wildcards too. When Adam Crozier, ITV's last chief executive, got the job, the other candidate in the final run-off was an unnamed executive from American TV. That person's name never emerged.
Crozier didn't arrive with experience of the stock market or TV in 2010. But he knew about dealing with creatives as he had run Saatchi & Saatchi and worked in ad sales for The Daily Telegraph, before going on to head the Football Association and Royal Mail.
Curiously, this time around, I understand ITV ruled out a number of talented leaders of British creative and TV businesses, without even bothering to interview them, simply because they did not have stock market experience.
ITV's chairman, Sir Peter Bazalgette, is smart, shrewd, creative and connected, but he lacks much FTSE-100 experience himself and it is thought that shareholders and the board feel the broadcaster needs a chief executive to compensate for that.
ITV declined to comment for this article, except to reiterate its line that "the succession process is on-going".
"Baz" may be right that ITV needs another outsider to shake it up.
Michael Grade, Crozier's predecessor, was a revered creative leader but did not last three years at ITV as the 2008-9 ad recession crushed the share price.
Crozier picked the time of his departure right and, I am told, gave ITV a long time to find his successor before he left on 30 June.
ITV insists the search has gone smoothly but there is a big in-tray of issues for his successor:
A weak ad market;
the fallout from Brexit;
continued structural challenges from the shift from linear TV to on-demand viewing;
no movement over contract rights renewal which regulates ad prices as advertisers and agencies continue to resist change;
absorbing a string of US acquisitions with big potential earn-outs to come;
plus the on-going question about M&A with Liberty Global.
McCall would appear to be the front runner, if she wants the ITV job, although she could have the pick of practically any chief executive's job in most sectors of industry.
She used to be chief executive of Guardian Media Group and ticks both boxes in terms of pleasing the City and creatives.
James would be an intriguing candidate as he has been on the front line of "convergence" as mobile, broadband and TV have come together at Dixons Carphone.
He has M&A experience of fusing Dixons and Carphone Warehouse, but not much of a creative track record.
Dixons Carphone maintained last week it wasn't aware that James had any interest in the ITV job.
James also sits as a non-executive director on the board of Direct Line where Geddes, a keen violin player and Channel 4 board member, is chief executive of the insurer.
Now media land awaits the decision of ITV's non-executive directors.
The paradox is that if they choose a leader with stock market experience above all else, it could carry its own risks.