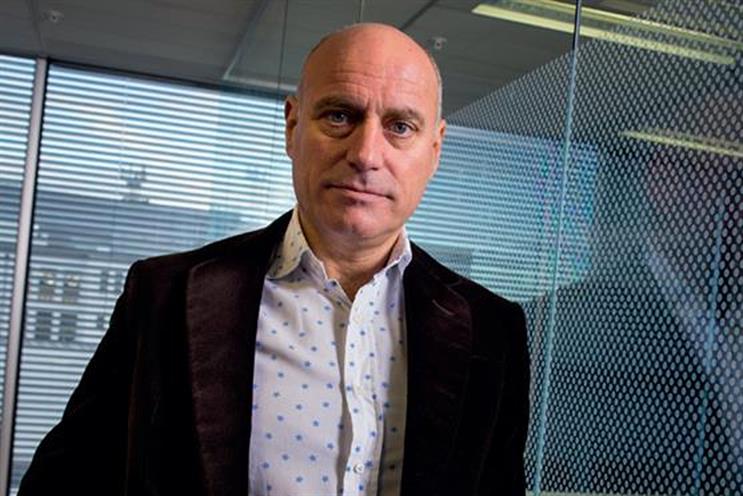 Daglish told the audience at Advertising Week Europe yesterday that he felt brands were guilty of having a "pretty wonky moral compass", particularly over the recent Facebook child abuse images episode covered by the BBC's Panorama investigation.
He compared the way brands reacted in 1970 to The Sun's first topless Page 3 by pulling ads, with the reaction to the BBC report about Facebook's failure to remove sexualised images of children.
"Not a single advertiser has withdrawn their money … now where is the moral compass?" he said, going on to accuse clients of pushing advertising into unregulated mediums.
"I feel a bit sorry, I never thought I'd say these words, for Google, because it's clients who have driven the price. And it's clients who have said 'I want an impression as cheap as possible'.
"And that's what has driven a lot of the advertising into mediums that aren't regulated, into mediums that don't necessarily provide the quality and the moral compass that standard – if you like to call them traditional, I like to call them proven – mediums do.
"Clients have got to take control because Google I suspect probably can't stop these things from being uploaded and I suspect Facebook can't either. But it's clients that need to take control of that situation and say 'I only want my ads to go on what is morally right or what is morally agreeable to my customers'."
The "MEC knights of the media roundtable" panel was chaired by MEC chief strategy officer Verra Budimlija.
On the panel were: Ella Dolphin, chief executive officer, Shortlist Media; Helen Weisinger, chief client officer, Outdoor Plus; and Jon O'Donnell, managing director, ESI commercial, who described the Evening Standard's appointment of George Osborne as "noisy, interesting and great for publishing".