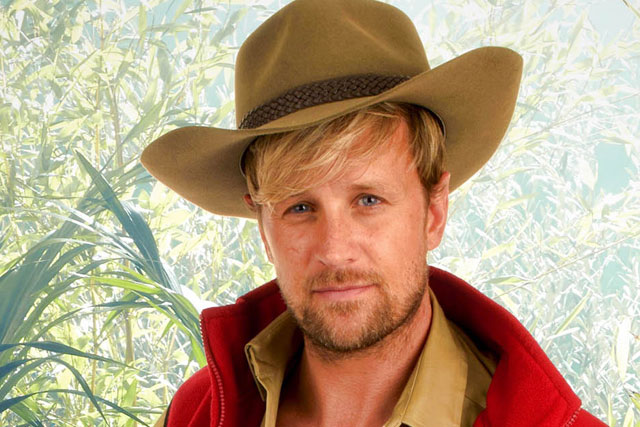 Egan was handed the crown by last year's winner Charlie Brooks after receiving more votes than fashion designer David Emanuel in the final showdown.
The final show of the series averaged 10.9 million viewers , representing a 42% share of viewing, up by 1.1 million viewers on the audience for last year's final. It completes a strong run for the show, with Series 13 averaging 9.5 million viewers – a 40% share, making it the second most-watched series ever, based on live overnights.
Once recorded/time-shifted viewing is factored in, 'I'm A Celeb..' Series 13 is currently averaging 11.5 million viewers, making it the highest -rating series in the show's history, based on available consolidated data.
The 'I'm A Celeb..' launch show has consolidated at 13.5 million viewers – making it this year's highest-rating TV programme, beating the 12.09 million tennis fans who tuned in to watch Andy Murray beat Novak Djokovic in the Wimbledon final in June.
Earlier on ITV, the semi-final 'X Factor Results' show drew a peak audience of 10.9 million, a 39% share, up 400,000 viewers year on year, and the highest peak audience of the night after the 'I'm A Celeb.. ' final. The hour-long show averaged 9.2 million viewers, a 35% share of viewing.

Matthew Wright, Rebecca Adlington and Joey Essex were also among the ten celebrities to take part in the 13th series of 'I'm A Celeb..'