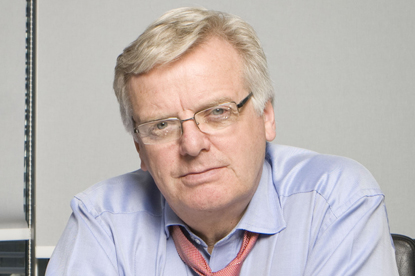 Grade has issued a libel writ against the former director-general of the BBC following comments Dyke made in a column published by The Times last month. He is also suing the paper.
The column, which was published just days after ITV's announcement that it was cutting 600 jobs after recording a £2.7 billion pre-tax loss, made a series of allegations about Grade's management of the BBC's commercial finances and his professional conduct while he was the chairman of the corporation's board of directors.
Shortly after the article was published, Grade's lawyers wrote to The Times asking for a printed apology. When no apology appeared, they decided to proceed with legal action.