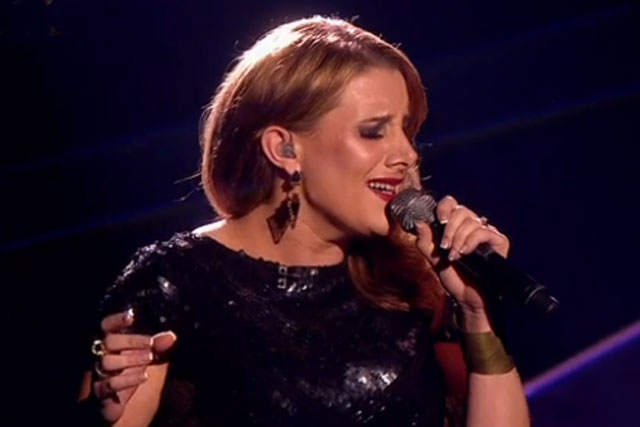 According to unofficial overnight figures, the show, won by 36-year-old Sam Bailey, averaged 9.6 million, a 37% share of total viewing between 7.30pm and 9.30pm last night.
The audience figures continue a year-on year slide of ITV's talent show, created by Simon Cowell's Syco Television and produced by Syco Television and FremantleMedia.
This year's average audience was the show's lowest since 9.2 million tuned in for the 2005 final. It followed the first leg of 'The X Factor' final on Saturday night, which saw Luke Friend knocked out, watched by an average of 8.4 million viewers, the lowest since its launch in 2004.
However, the show remains one of ITV's most successful formats, and is welcomed by advertisers in the run-up to the important Christmas trading period.
This year's final included appearances from One Direction, Sir Elton John and Katy Perry.
Last year, an average of 11.1 million viewers watched James Arthur win 'The X Factor', and in 2011, the average figure was 13.1 million.