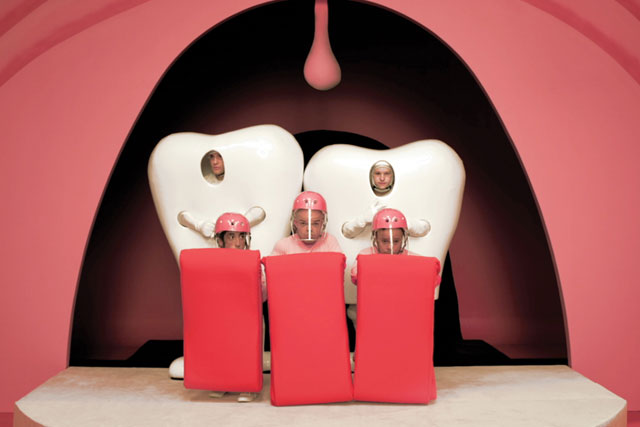 The top four holding companies all handle creative duties on J&J brands, including WPP's JWT and AKQA, Omnicom's DDB and BBDO, Publicis Groupe's Razorfish, and Interpublic's Lowe and R/GA.
In a statement, Johnson & Johnson said: "Johnson & Johnson is conducting a global agency review and consolidation to build greater value and deliver innovative and fully integrated solutions for our consumer brands."
According to the company's annual report, advertising expenses worldwide, which comprised television, radio, print media and Internet advertising, were $2.6bn, $2.5bn (£1.6bn) and $2.4bn (£1.5bn) in 2011, 2010 and 2009, respectively.
J&J spends £19m on UK media, according to Nielsen figures. Brands supported include Listerine, Nicorette and Neutrogena.
The UK business is currently split between Abbott Mead Vickers BBDO, JWT London and Adam & Eve DDB.
AMV handles the bulk of its baby care portfolio, JWT looks after Listerine and Imodium and some health care brands such as Benadryl, while Adam & Eve DDB handles the Benecol range.
The creative review comes a month after J&J launched a contest for its estimated £200m EMEA media planning and buying business, held by Aegis network Carat.
The Aegis board has since welcomed a £3.2bn bid from Japanese holding company Dentsu, which is expected to be approved by shareholders next month.
Follow @DanFareyJones