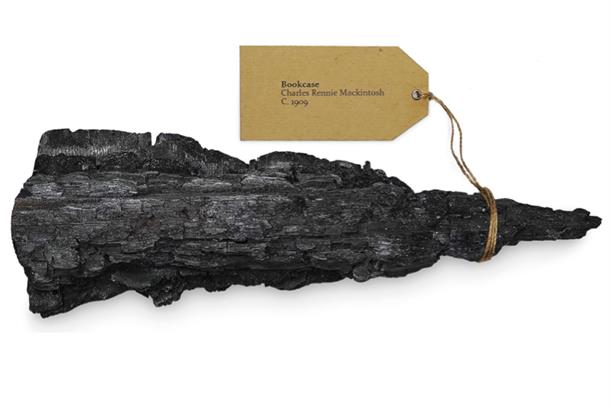 Due to an administrative error, the announcement was not made on the night. JWT picked up the award for "Ash to Art", a campaign that raised funds and publicity for the rebuilding of The Glasgow School of Arts.
In May 2014, the school was devastated by fire. It was one of the UK's most iconic buildings and has produced more winners of the Turner Prize than any other school.
The building itself was a work of art. The fire destroyed the Mackintosh Library, one of the world's most famous Art Nouveau interiors and the masterpiece of visionary Scottish architect Charles Rennie Mackintosh.
After the fire, the school received limited financial help from the UK government and needed a transformational idea to raise funds and publicity for the rebuild.
McCann was the other winner for "Zombie Christmas: the real-word trailer" for Microsoft Xbox/Dead Rising 4.