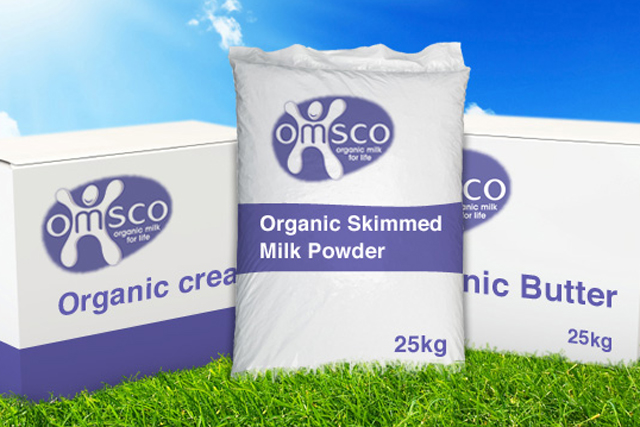 Formed in 1994, the Organic Milk Suppliers Cooperative is run by farmers for farmers. It claims to be the UK's longest established 100% organic dairy cooperative.
The appointment of John Ayling and Associates comes ahead of a nationwide promotion for the company focussed on the production of organic milk and ingredients, mainly through more than £1 million spend in outdoor and digital ads.
JAA has also won the Las Vegas Convention and Visitors Authority previously handled by Initiative, and business for Prudential Ride London cycling events this summer.