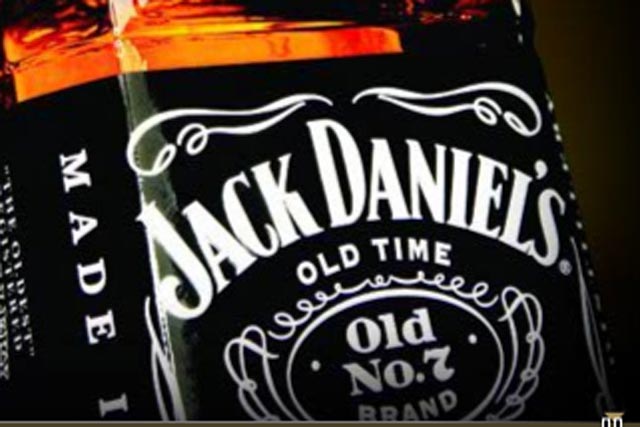 The appointment strengthens Arnold Worldwide's existing relationship with the whiskey giant's parent company, Brown-Forman, which also owns Southern Comfort.
The social media campaign, launching across Europe and Asia-Pacific, aims to create loyalty among current Jack Daniel's drinkers, as well as target young adults who spend much of their time in the digital space.
Katie Allen, interactive marketing manager at Brown-Forman, said: "Arnold KLP has extensive background in strategising executing breakthrough ideas, which appeal to our target audience and reach consumers in fresh ways. Arnold KLP/Arnold Amsterdam is the perfect partner to help lead Jack Daniel's to the next chapter in our success."
Last September, Arnold London and EURO RSCG KLP merged to form Arnold KLP. Arnold KLP focuses on developing idea-centric, media-neutral creative work.