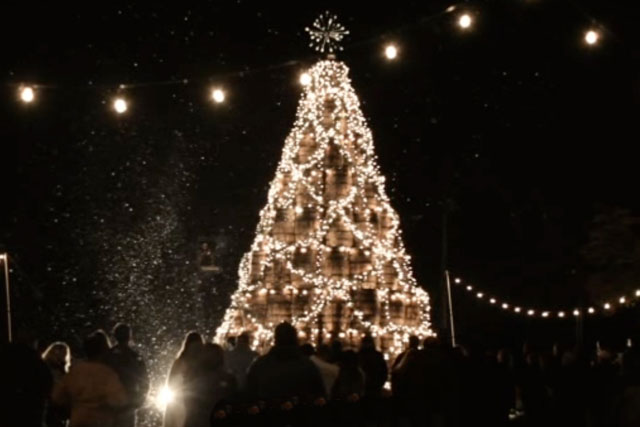 The agency landed the business after a three-way pitch and will now be responsible for all the UK digital activity for the US whiskey brand.
Jack Daniel's, which is owned by Brown-Forman, has worked with various agencies on its digital activity in the past, including its current advertising agency, Arnold Worldwide.
Agency Republic's first work on the business will be the creation of a music platform to support the wider Jack Daniel's family of brands, which consists of Jack Daniel's Old No7, Jack Daniel's Single Barrel, Gentleman Jack and Premix.
The agency's appointment follows the launch last month of Jack Daniel's Christmas campaign to celebrate its distillery in Lynchburg, Tennessee. The work features employees building a 26-foot-tall Christmas tree made of whiskey barrels.
Mark Davies, the area marketing manager for Jack Daniel's, said: "We are very much looking forward to working with Agency Republic and to them delivering industry-leading digital ideas for us on our key brand platforms."
Matt Kwiecinski, Agency Republic's managing director, said: "This is a fantastic opportunity to work with a heritage brand that has become synonymous with music."