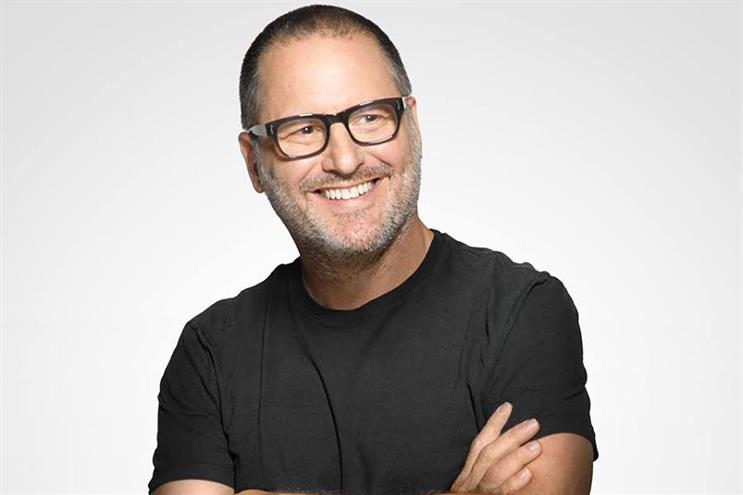 It will be the first chief creative officer that Jack Morton Worldwide has had in ten years.
Henderson helped guide the merger of WPP's G2 Joshua and OgilvyAction, which combined to form Geometry Global.
Starting in January, he will based in the agency's New York office, and will be part of its executive team that leads the company globally.
He will report to Rob McQueen, the president of Jack Morton in New York, and will chair the agency's creative council, which is comprised of executive creative directors and senior strategists from across the world.
Henderson said: "Jack Morton has a fantastic reputation for creating brand experiences and I'm excited about harnessing the extraordinary impact that comes from connecting brands with people in this way.
"So I'm eager to become part of that team and I'm looking forward to supporting Jack Morton's creative leadership globally."
Before Geometry Global, Henderson was the group creative director at Ogilvy & Mather in New York, where he worked on global and US accounts for clients such as IBM and Siemens.
Josh McCall, the chairman and chief executive of Jack Morton Worldwide, said: "As an ideas-led brand experience agency, our creative leadership is a vital component of our success."
"Bruce is an extremely talented storyteller, team builder, mentor and inspirational leader, whose experience and award-winning creativity will be a tremendous asset to both our creative teams and our clients."