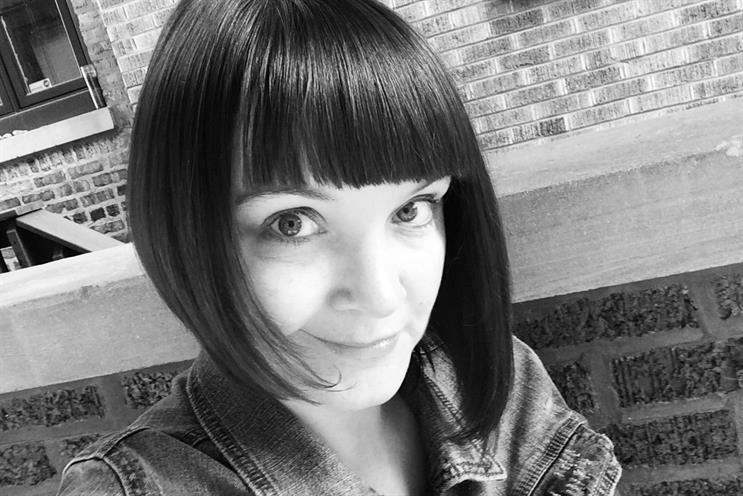 Jack Morton has promoted senior vice-president and executive creative director Shelley Elkins to chief creative officer.
The appointment will see Elkins join the brand experience agency's executive leadership team and chairing its creative council, which comprises senior creatives from across the globe.
Based in Chicago, Elkins will report to Jack Morton's vice-chairman and president international, Julian Pullan. She has helped the agency win several awards for clients including Covergirl, Charmin and M&M's.
Elkins has also helped attract new business. She was instrumental in clinching MillerCoors, which recently named Jack Morton lead agency for experiential, sports, music and entertainment marketing.
Josh McCall, Jack Morton's chairman and chief executive, said: "Shelley is an exceptional and inspiring storyteller. Her proven track record for creating extraordinary brand experiences, coupled with her infectious energy and passion, made her a natural fit for the role.
"The impact she has made on our business is well-recognised and we're looking forward to her pushing the limits of our creative output."
Jack Morton has been making a number of changes to its senior creative line-up. In December 2018, it promoted creative director Adrian Taylor to senior vice-president, executive creative director. He replaced Damian Ferrar, who took on a global role leading an innovation practice called Genuine X.