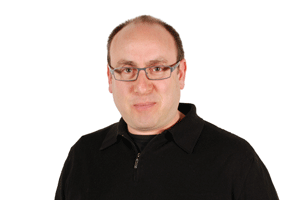 In collaboration with Glasgow 2014 the firm will conceive, plan and deliver the opening ceremony, which takes place on 23 July 2014 at Celtic Park, and the closing ceremony taking place at Scotland's National Stadium on 3 August 2014.
Both ceremonies will be viewed by a potential international TV audience of more than one billion.
The agency is also set to begin its search for established and emerging talent in Glasgow and across Scotland to help bring the country's iconic moments to life.
David Zolkwer, director of public events for Jack Morton Worldwide and head of ceremonies for Glasgow 2014, said: "I'm particularly looking forward to engaging with both the creative sector and the extended community to create ceremonies that make Scotland proud and inspire the watching world."
David Grevemberg, chief executive of Glasgow 2014 Organising Committee said: "The opening and closing ceremonies of the Glasgow 2014 Commonwealth Games represent a unique and unprecedented opportunity to inspire national and international audiences with a dynamic and vibrant experience of Scotland. Jack Morton Worldwide has an impressive track record of culture, creativity and legacy and the profile they have created at global events speaks for itself."
What do you think about this win? Let us know by commenting below this story.
For a review of the London 2012 Olympics make you sure you subscribe to Event's The Guide out in December, which will showcase the best of the the industry's Games' work.