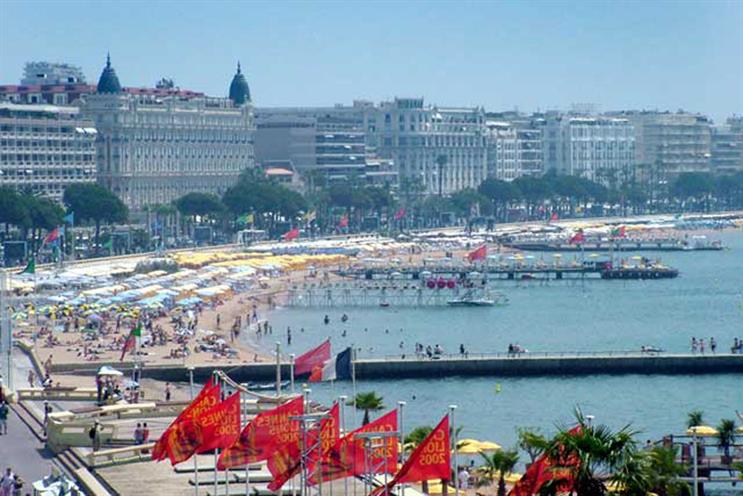 The film is designed to capture the experience of the Cannes Lions and will be launched online later this month, following the conclusion of the festival.
Philip Thomas, the chief executive of Lions Festivals said: "Cannes Lions has an enormously far-reaching significance to the creative world. It is just one week, but for those involved it's an emotional and transformational journey that truly shapes the global creative industry. We are very excited about capturing this essence within the film."
Adam Norris, director of moving image, EMEA, Jack Morton Worldwide commented: "Cannes Lions is far more than an industry event – it's the key gathering of creative minds from across the globe. Creating the documentary is a singular opportunity to shine a light on this world and reveal what makes Cannes unique."