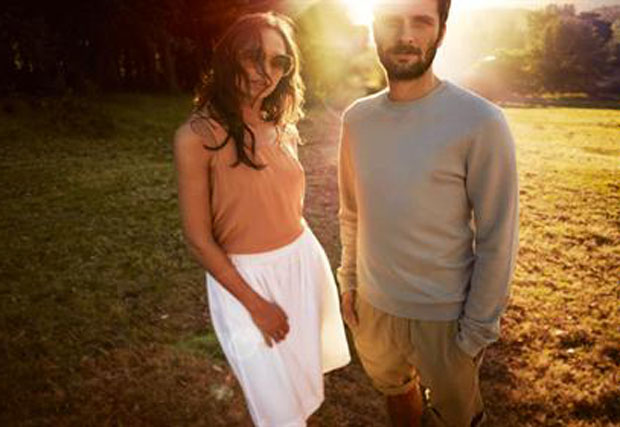 The Aubin & Wills brand was launched at the back end of 2008 to target "post-university" consumers, as opposed to the university-focused Jack Wills brand. It has since grown to include 12 Aubin & Wills stores and a staff of around 190.
Aubin & Wills will continue to trade as normal up until Christmas, but the entire staff are entering into a consultation period with immediate effect.
Jack Wills claimed it would convert some Aubin & Wills stores into Jack Wills stores, "where possible", early next year, but was unable to confirm how many of the 12 stores would be forced to close.
The retailer said it would redeploy as many Aubin & Wills staff as possible to Jack Wills in order to "minimise any proposed redundancies".
In a statement, Jack Wills added: "In order to focus on the global rollout of Jack Wills and the significant international opportunity for the brand, we have decided not to expand the Aubin & Wills estate and to close the current stores.
"This will enable us to continue to grow Jack Wills internationally, raise our global digital and online expectations, and drive Jack Wills UK like-for-like sales over our competitors."
Jack Wills sales increased 32% to £121.8m last year, but profits fell by £4m to £12m, after about £20m was invested in new stores.

Follow @mattchapmanuk