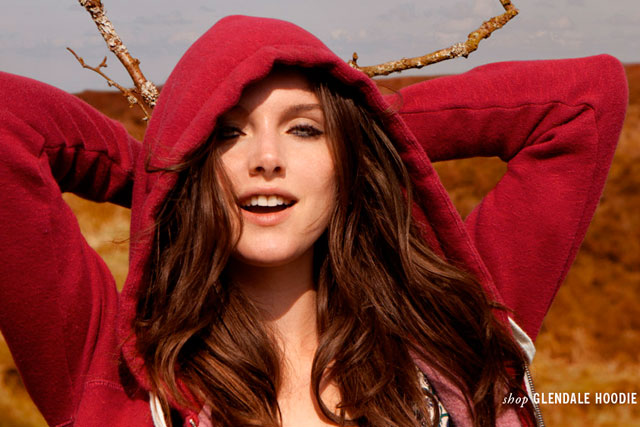 The brand, which has not engaged in mainstream advertising, has been in touch with agencies directly to invite them to pitch for communication projects.
Jack Wills, which focuses on clothing for university students, has used risque marketing in the past.
Last year, it was forced by the Advertising Standards Authority to pull a number of pages in its catalogue for "offensive nudity". The ads were carried in Jack Wills' 2011 Spring Term Handbook, produced in-house, featuring pictures of young people in a state of undress.
Nineteen people complained to the ASA, claiming the ads were not appropriate in a publication that could be viewed by teenagers.
In 2009, a promotional image of a partially dressed woman in a catalogue for Jack Wills escaped a ban by the ASA.
The brand was founded in 1999 by Peter Williams and Robert Shaw, and was named after Williams' grandfather Jack Williams. It launched Aubin & Wills in 2008, which is aimed at customers aged over 25.