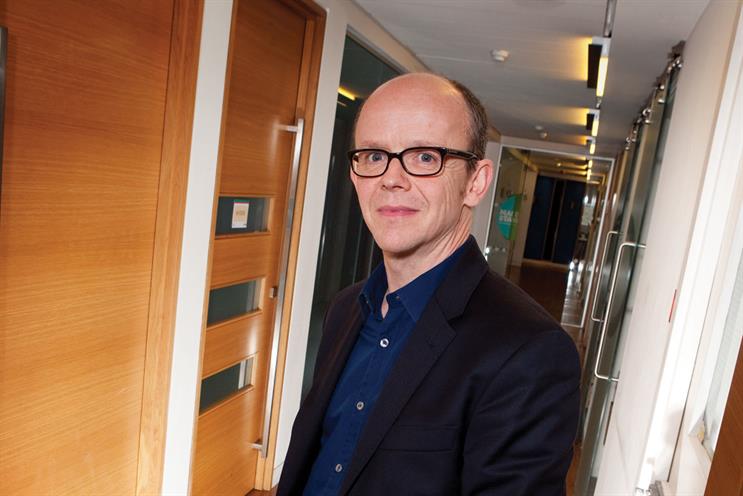 As a result of the changes, the Middle East, Turkey and Russia will now be aligned with the rest of EMEA. The dynamic markets region was created in 2011 and included the developed markets in Europe as well as South Africa, Canada and Australia.
Matt Blackborn, the president of emerging markets, will take the new role of president, global investment and diversification, based in London.
SMG has also hired Mike Amour to lead Asia-Pacific as its president.
Monica Gadsby, the president of Latin America and SMG's multicultural operations in the US; Bertilla Teo, the president of SMG in North Asia; Brian Terkelsen, the chief executive of MediaVest USA; and Lisa Donohue, the chief executive of Starcom USA, continue in their roles.
Laura Desmond, the global chief executive of SMG, said: "We're really focused on where the future of media is going. We've reorganised ourselves to pivot to that future."