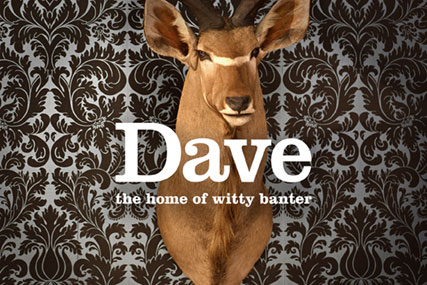 The "Real Entertainment" strand will run from 6pm to 9pm, Mondays to Fridays, and from 12pm to 4pm on Saturdays and Sundays, and will include shows such as 'Dragon's Den', 'Ray Mears Extreme Survival' and 'Stephen Fry in America'.
The idents, created by Havas creative shop Euro RSCG, will showcase multiple ranges from the winemaker, including Jacob's Creek Classics, Jacob's Creek new Regional Reserves and Jacob's Creek Sparkling.
The deal was brokered between Aegis media agency Vizeum and UKTV's sales house, the Virgin Media-owned Ids, and runs from today until 31 March 2011.
UKTV is jointly owned by Virgin Media and BBC Worldwide, the commercial arm of the BBC, and it announced in July that its ad sales contract would be handled by Channel 4 instead of Ids, from 1 January 2011.
The 100-strong Ids will close at the end of the year, although Virgin Media is in talks with some members of staff about opportunities within a new digital sales team.
Ids managing director James Wildman will take up the role of managing director and vice-president of sales for Yahoo! UK and Ireland from January.