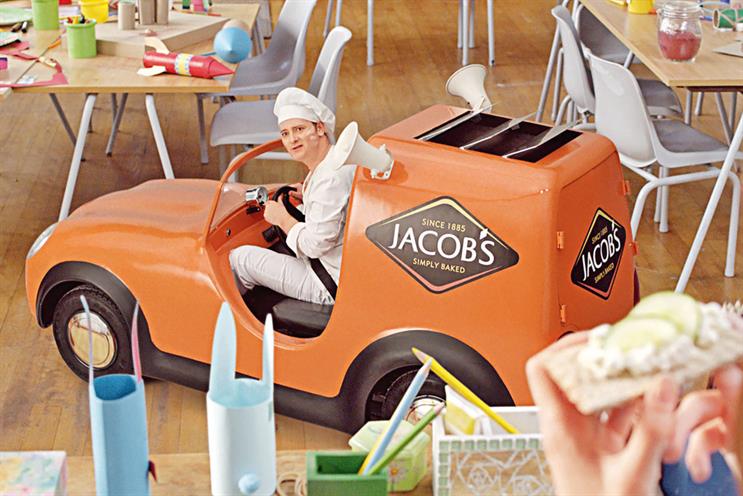 The incumbent is Publicis London. Roth Observatory is running the process.
Jacob's launched a £4.25 million campaign two weeks ago to promote its Cracker Crisps as part of the company's masterbrand activity.
A previous ad that showed the brand's mini-baker mascot trying to improve lunch options for office workers was featured in Campaign's Top 10 Turkeys in 2014.
Jacob's brands include Twiglets, Mini Cheddars and Oddities. In 2004, the company was acquired by United Biscuits, which also owns McVitie's, Go Ahead!, Carr's, BN and Sultana.
The McVitie's advertising account is handled by Grey London.
Jeff van der Eems replaced Martin Glenn as the chief executive of United Biscuits in April. United Biscuits was acquired by Yildiz Holding, a Turkish company, in 2014.
United Biscuits said it does not comment on speculation.