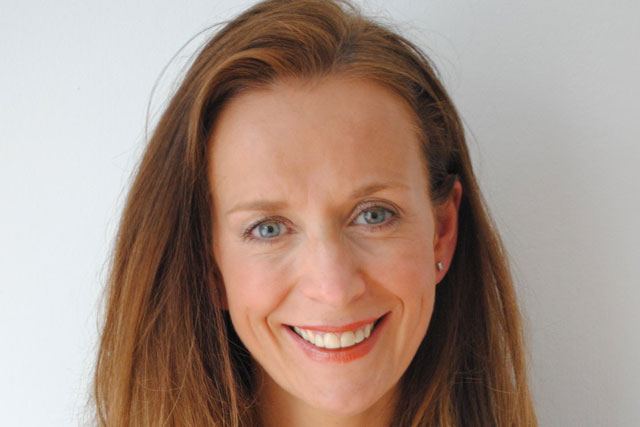 O'Donnell will take responsibility for Immediate's overall agency sales strategy, including trading, and will represent the publisher to top-level agency executives.
Immediate Media was formed in November 2011 from the merger of Magicalia, BBC Magazines and Origin Publishing. It publishes titles including BBC Top Gear magazine, BBC Good Food magazine, BBC Focus magazine and Perfect Wedding.
O'Donnell will focus on raising Immediate's profile in the strategic planning community to improve awareness of its multi-platform brands. She will also concentrate on integrated partnerships.
She will report to Duncan Tickell, Immediate's commercial director.
Tickell said: "Now Immediate is two years old and we have been delivering some concrete results, it is the right time to significantly raise our profile at a senior level within the planning and buying community."
He said O'Donnell had "The right blend of skills, contacts and experience to articulate how Immediate is investing to create a dynamic platform for our advertising clients."
O'Donnell will start full-time in the new position once a successor for her existing role has been found.
A former ad director of Hello!, O'Donnell is credited with growing print revenues year on year for Radio Times against market trends, and delivering digital revenue growth.
Prior to joining Radio Times in May 2012, O'Donnell held the position of advertising director at Hello! for three years. Before this she was head of agency sales at Haymarket Consumer Publishing's Eve magazine for less than a year.
Earlier in her career, she worked as a group head at Clear Channel Outdoor.
Radio Times was the third-biggest-selling magazine in the UK with a circulation of 807,000 in the first half of 2013. It also pulls in 2.5 million unique users a month to its website, and has not yet launched apps, but could do in future, the magazine's editor Ben Preston said earlier this year.
Immediate Media claims to reach 25 million people a month across its portfolio, with a high proportion of educated and mature audiences.
O'Donnell said: "Two years in, we are well placed to build on the strength of our brands and develop an audience-led approach to trading, with a particular focus on integrated partnerships. I look forward to making the case for this at a senior agency level in this next phase of the company's development."