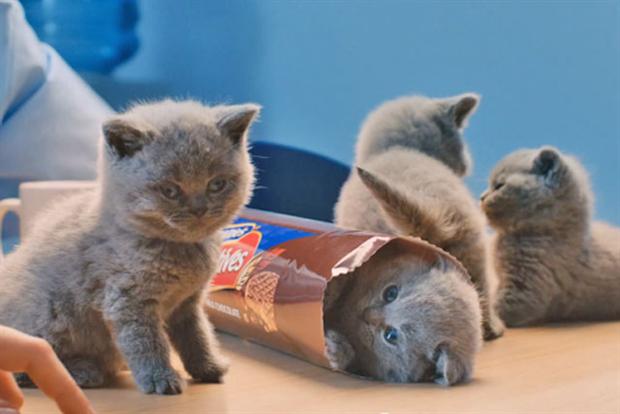 Yildiz, which owns brands including Belgium's Godiva Chocolate and the US's De Met's Candy Company, has bought United Biscuits from private equity firms Blackstone and PAI Partners, which acquired the group in 2006 for £1.6bn.
The Turkish firm, which will become the third largest biscuit manufacturer in the world following the deal, is understood to have fended off rival bids from Kellogg's, and UK biscuit group Burton's.
It now becomes the owner of quintessentially British brands including McVities Digestives, Twiglets, Jaffa Cakes, Mini Cheddars and Carr's Water Biscuits.
United Biscuits, which is run by chief executive Martin Glenn, employs 7,100 staff, with 4,600 based in the UK in locations including Middlesex, Manchester, Carlisle, Glasgow, Leicestershire and Liverpool.
Yildiz chief executive Murat Ülker has made assurances that the firm will invest in United Biscuits' UK operations.
He tweeted that "United Biscuits is our new star", while in a statement he said: "We want to grow United Biscuits to be a global player as part of Yildiz.
This will include enhancing its position in the UK, where Yildiz currently has minimal presence, so we will continue to invest in the UK and Europe."
Lionel Assant, Blackstone's European head of private equity, said: "United Biscuits is a great business and has been an excellent investment for us.
"Yildiz is the best home for the company and will allow UB to fulfil its international growth ambitions."
Earlier this year, United Biscuits invested £12m in a marketing campaign for the McVities master brand.
Read next